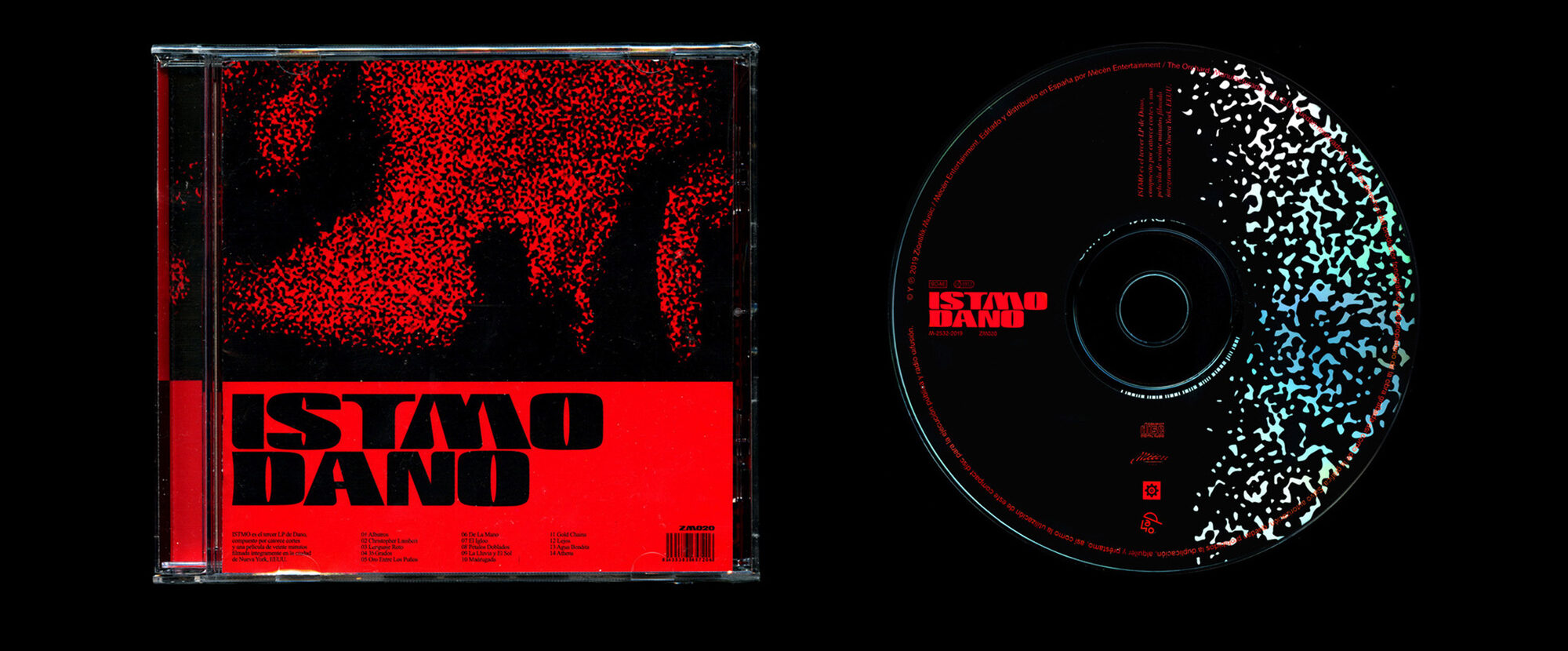 ISTMO
Art direction for the release of one of the most awaited rap records in Spain. Including the release party with Red Bull Music.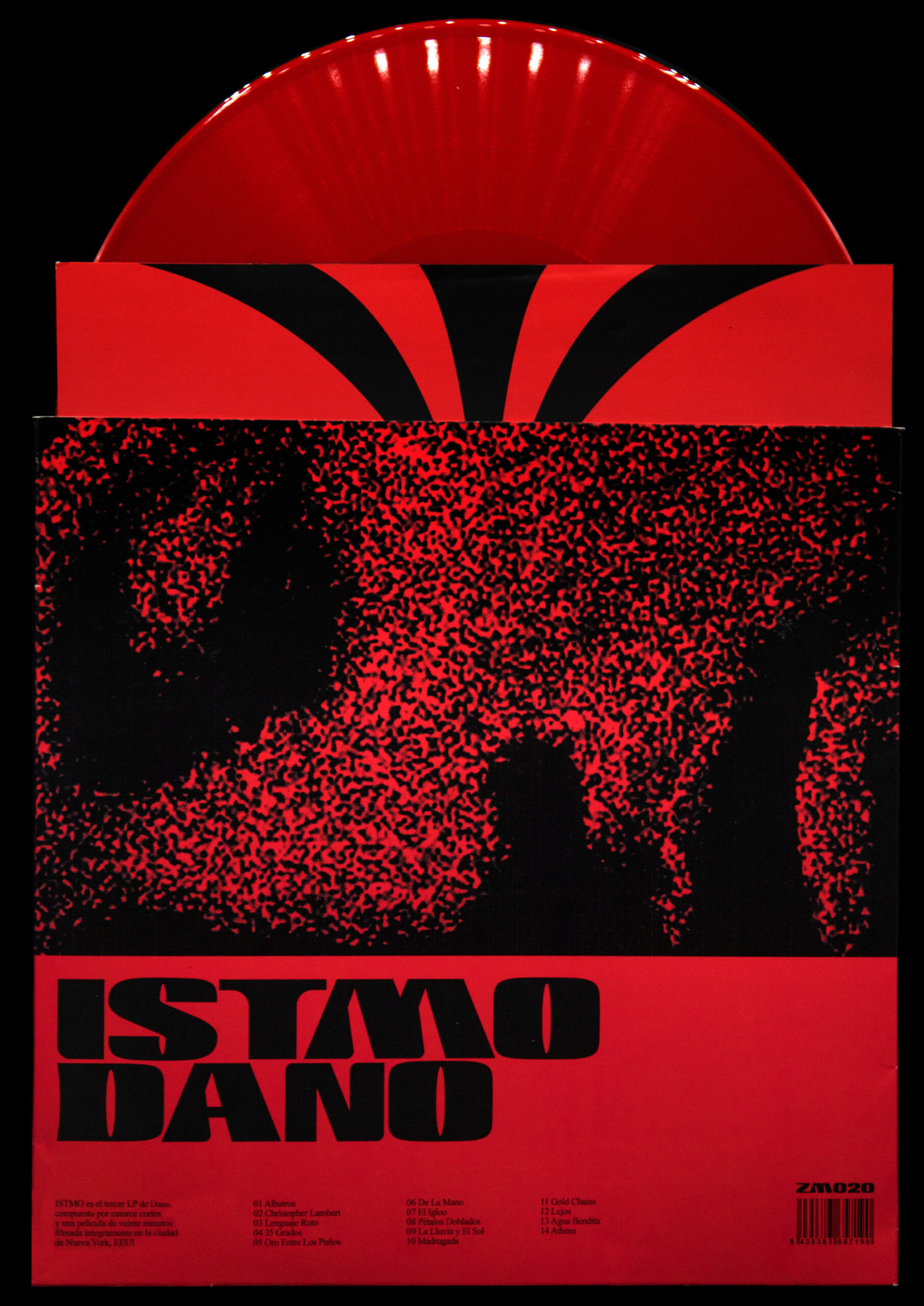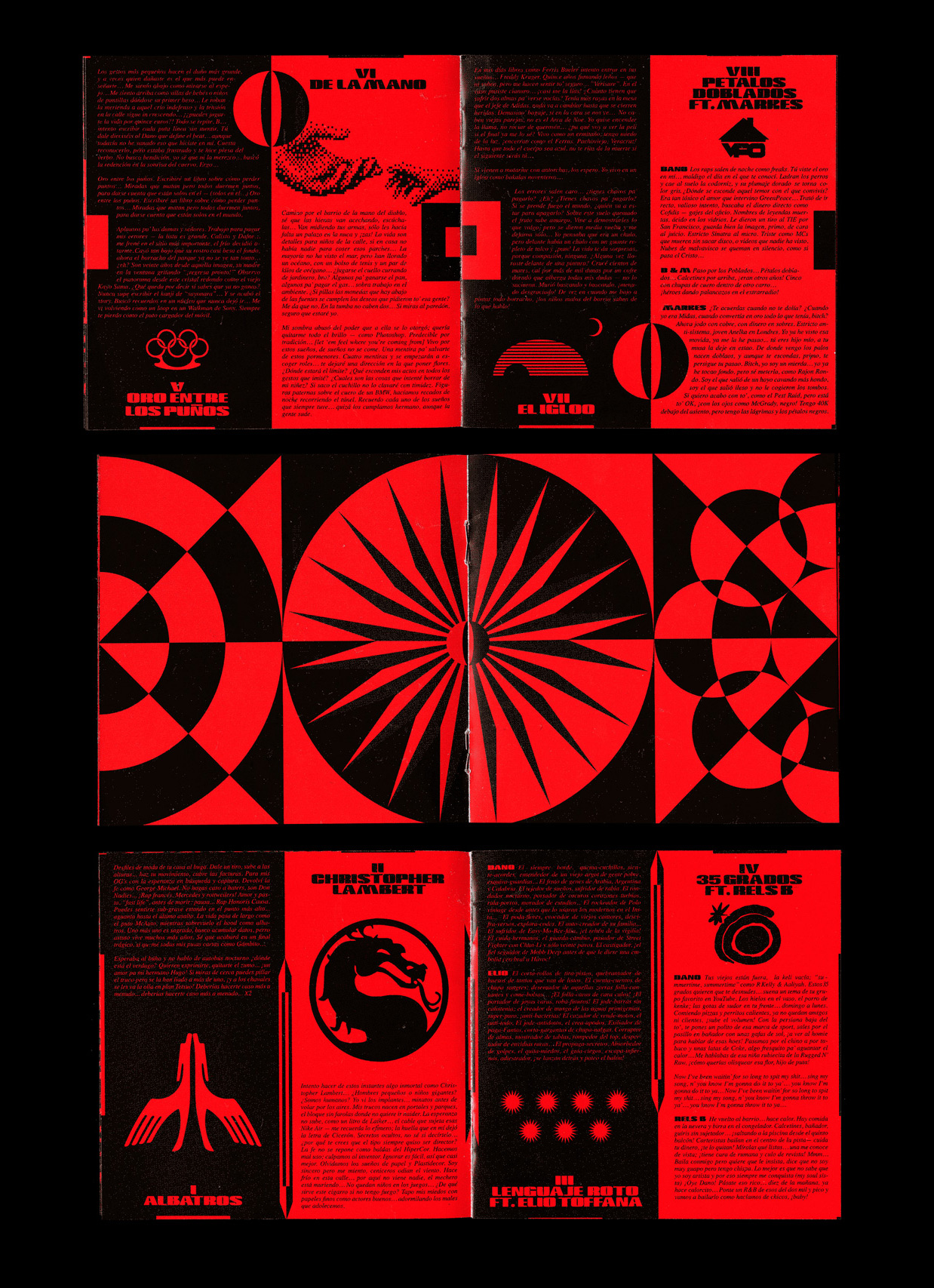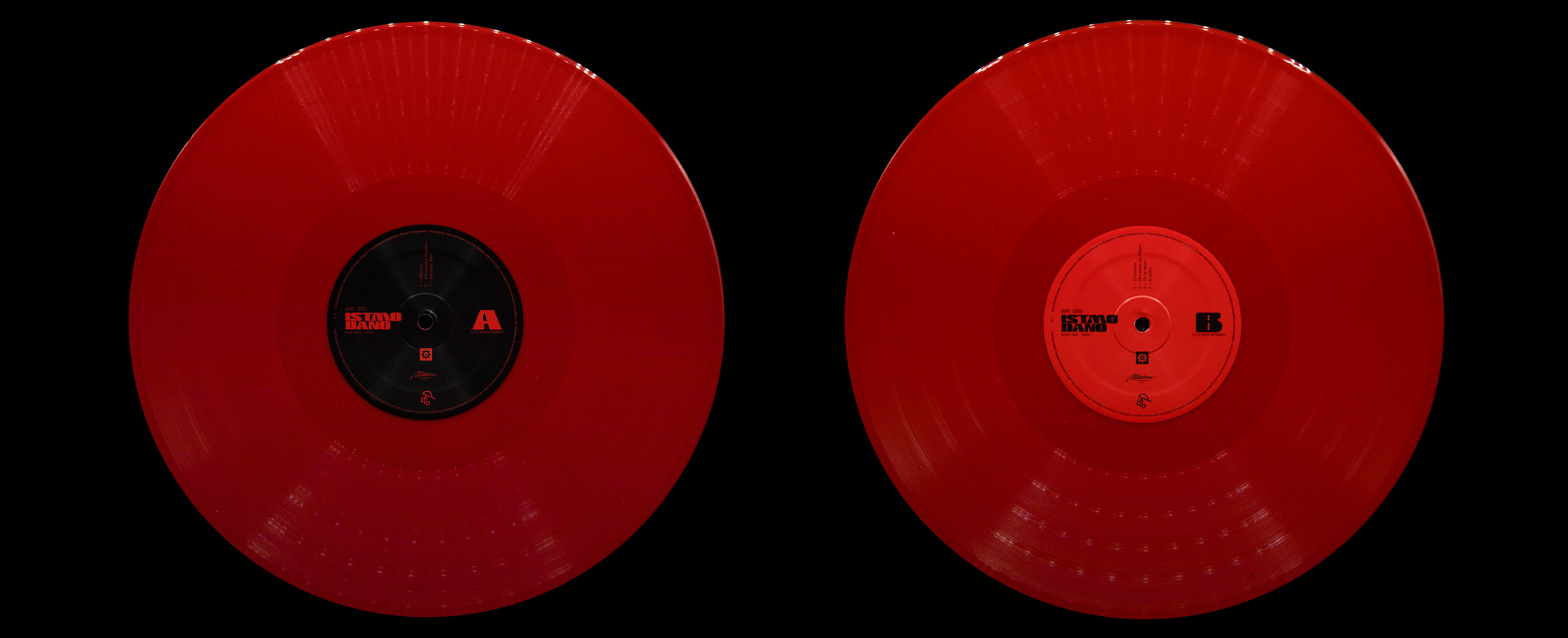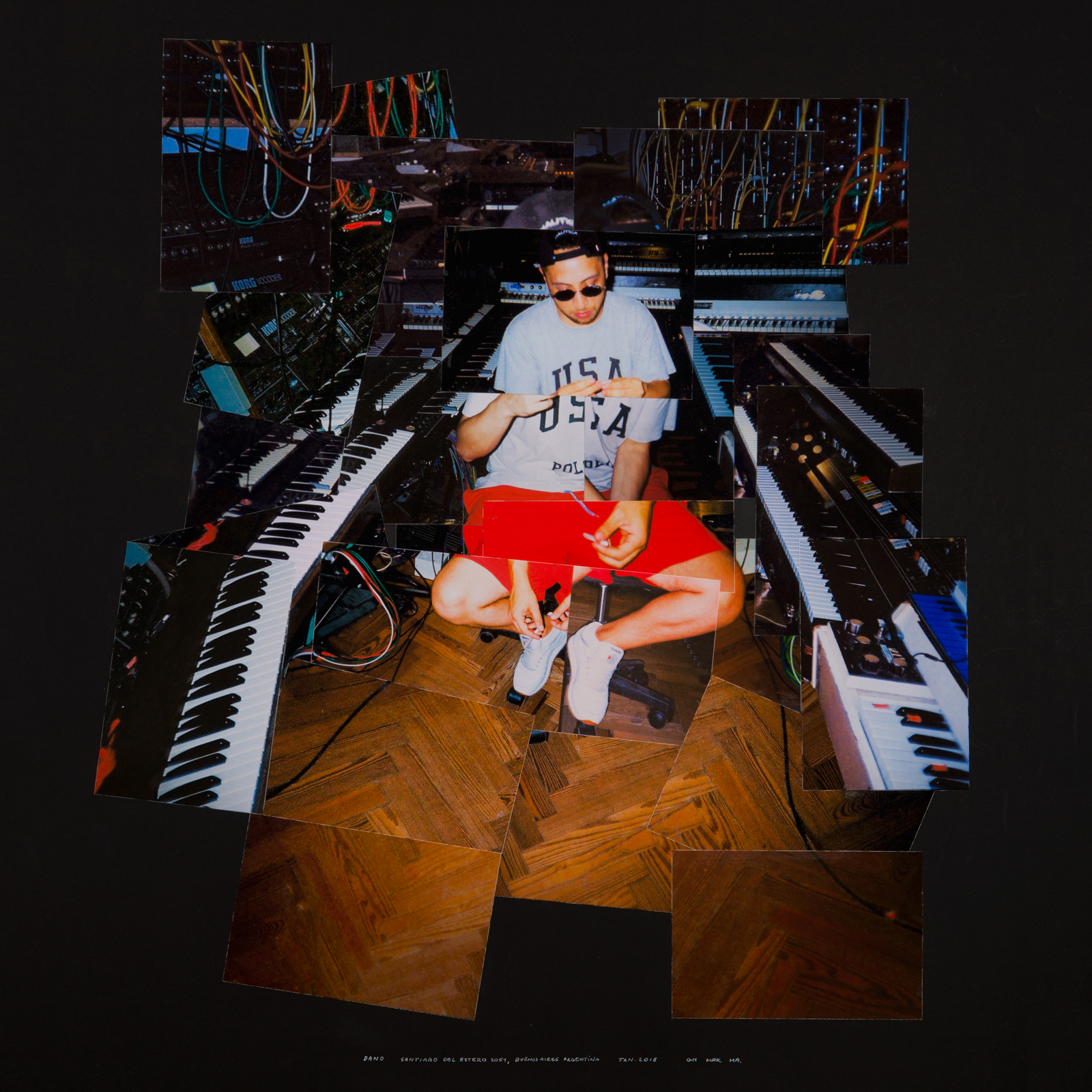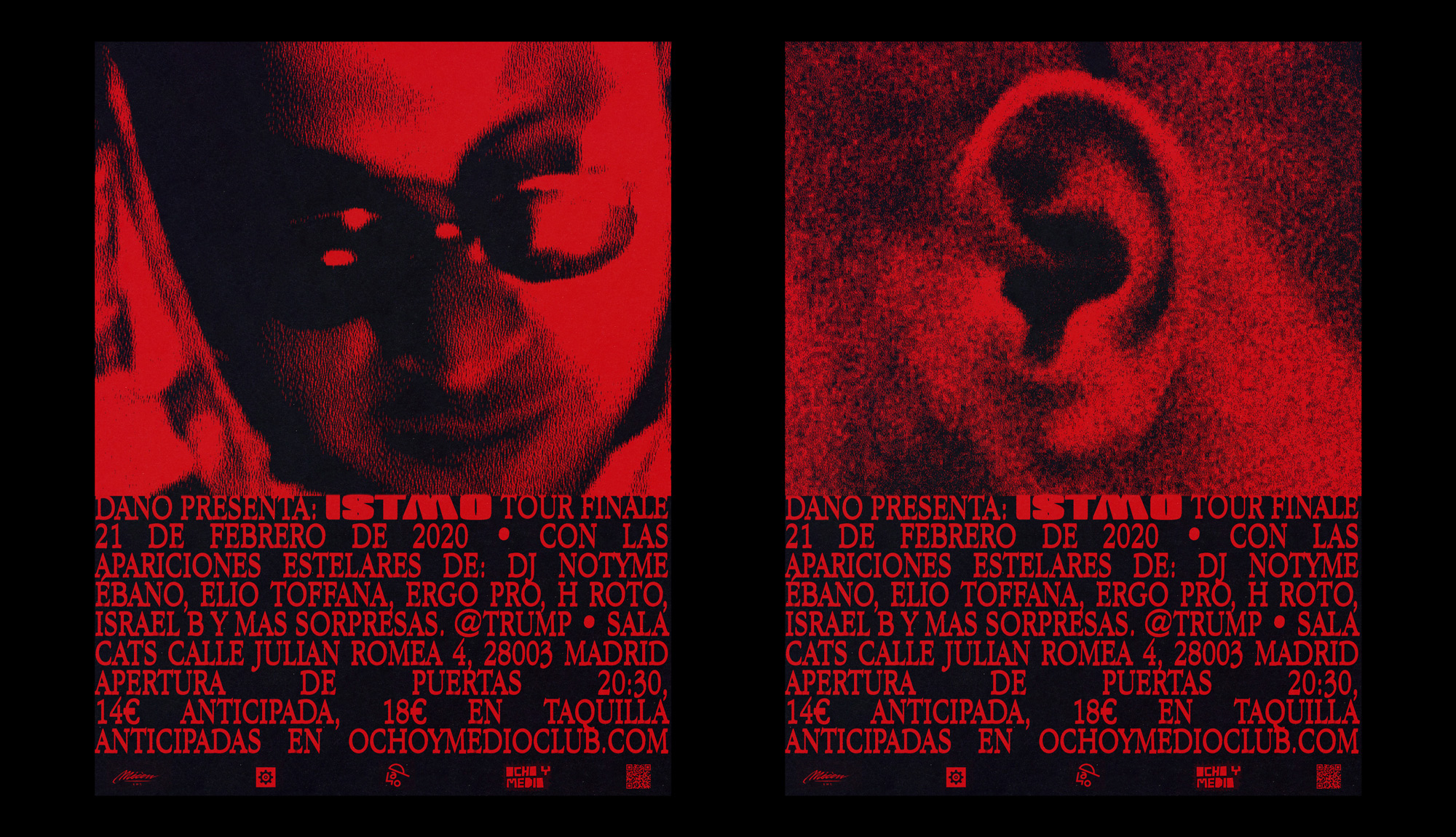 "GM_ISTMO" Custom typeface created for the project.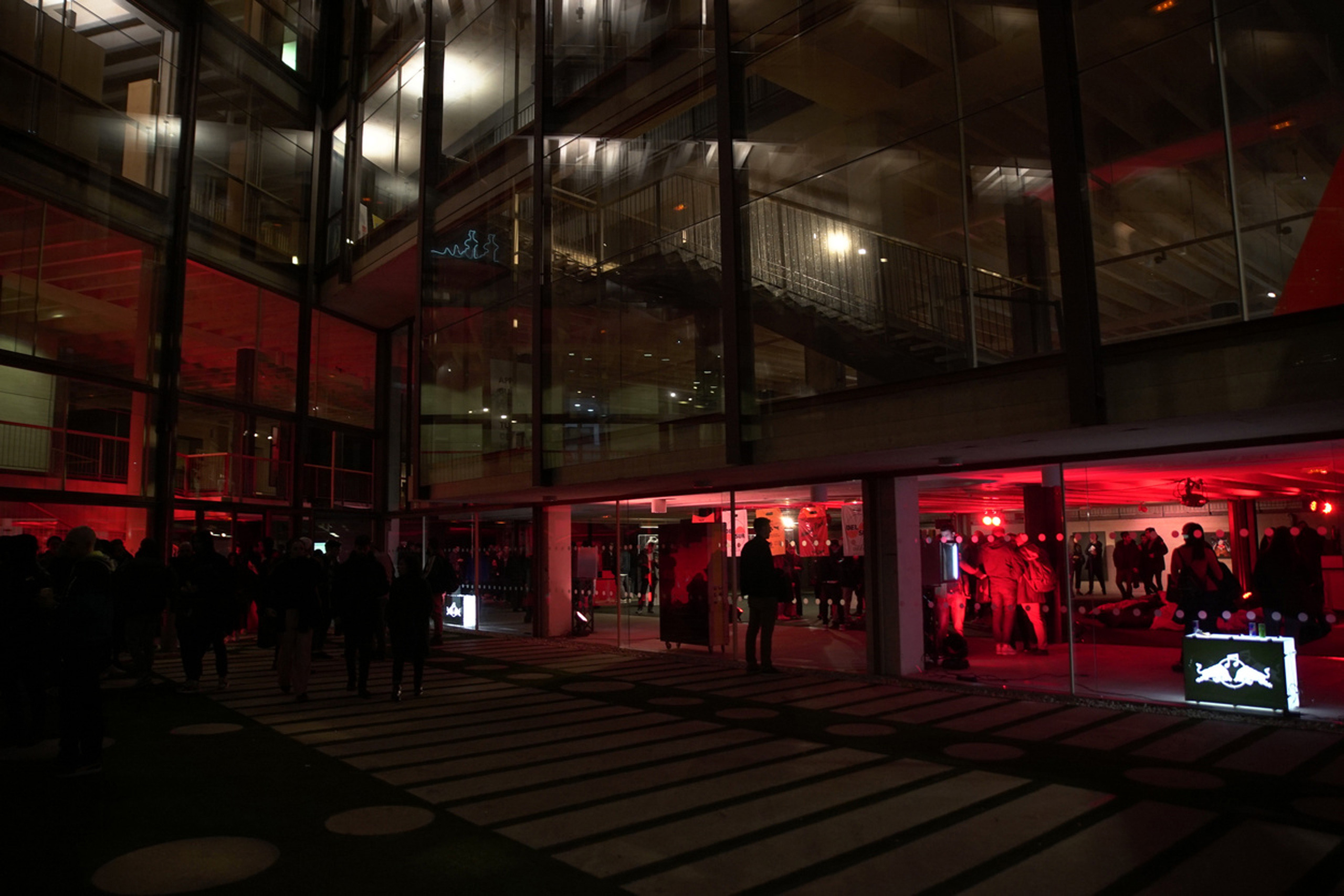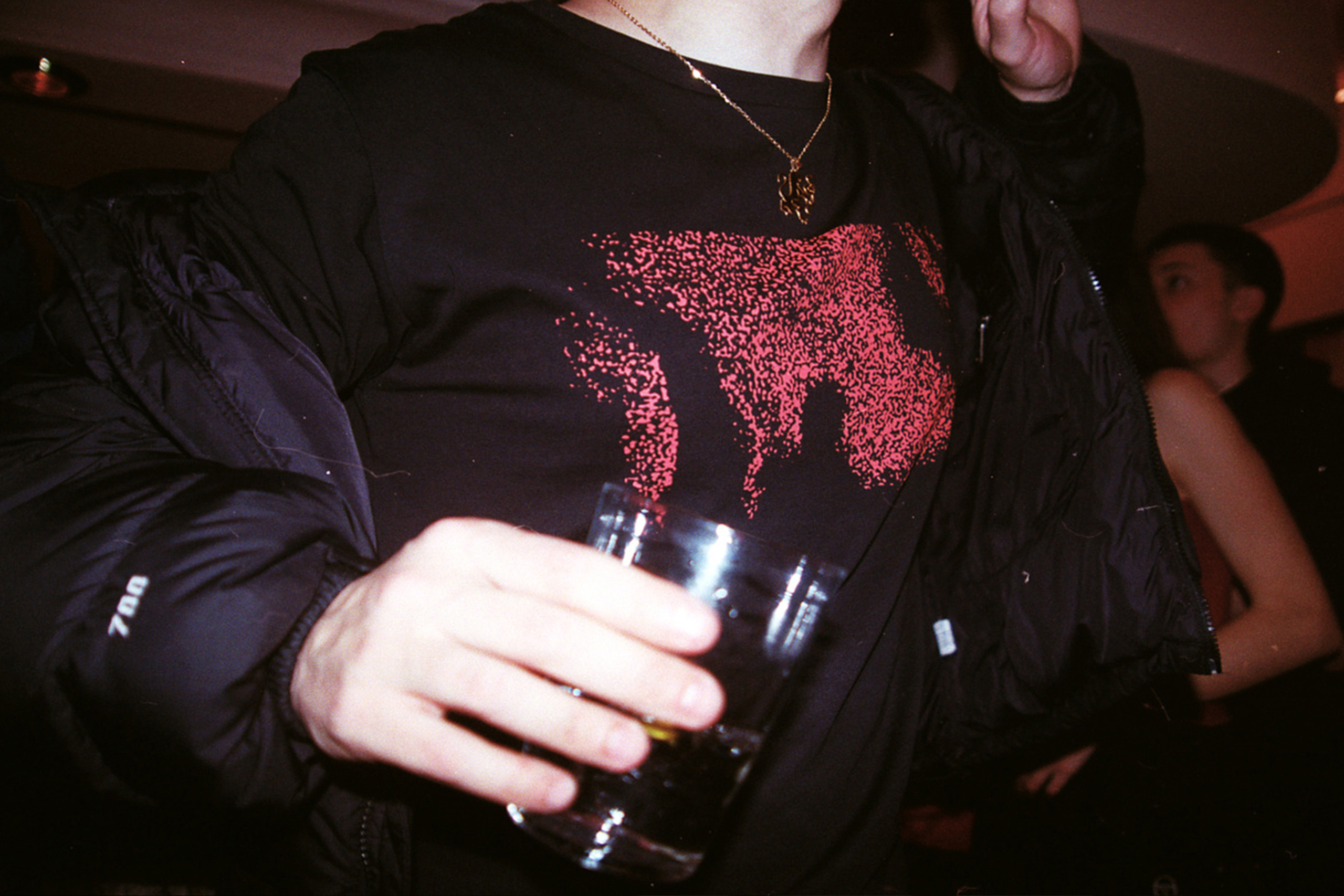 CREDITS
TITLE
ISTMO
SERVICES
Music
CLIENT
Red Bull Music
YEAR
2019
Role
Creative Direction
Creative Direction
Dano & Gonzalo Hergueta
Design
Lucas Benarroch
Commissioned by
Red Bull Music
LOCATION
Madrid
DESCRIPTION
Istmo by Dano has been touted as one of the most important Spanish hip hop releases in the last decade. Art direction was executed in collaboration with the artist responsible for all the visual output of the project– including music packaging, a documentary about the album and a release party. The project was released in conjunction with Red Bull Music, it has sold out 3 editions of vinyl and the feature documentary has gained over 250,000 views online.