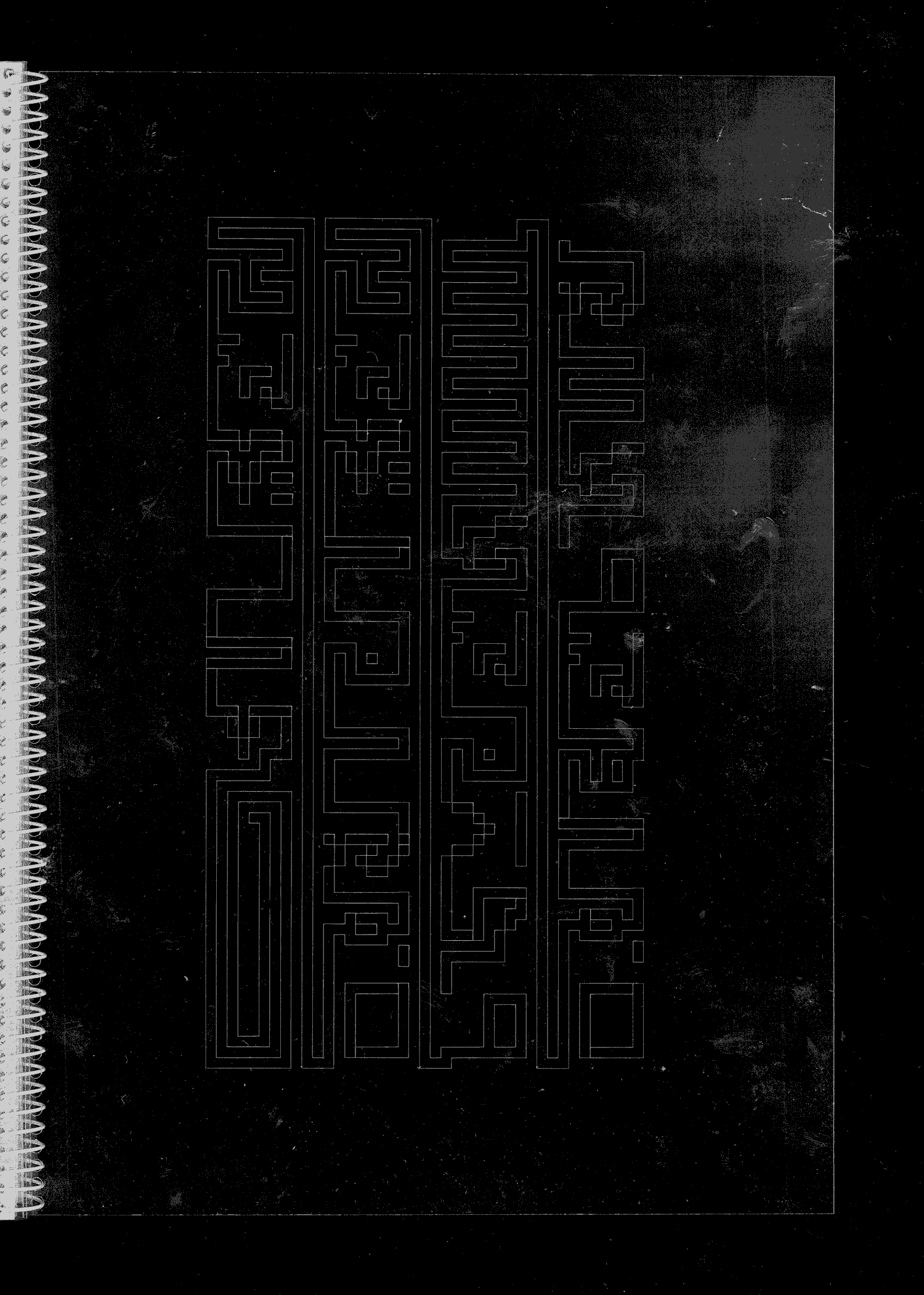 DESCRIPTION
Vimana is a book that has been conceived without paper or ink, by using PMMA sheets carved by a cutting plotter. This project tries to explore the limits of the book as a medium, and it's fragility, both materially & narrative.
32 engraved PMMA sheets, with custom built PMMA case.Sold out limited edition of 3 copies. Acquired by the Metropolitan Museum of Art collection of rare books.
CREDITS


Made in Collaboration with David Heofs.
Published by Bandiz Studio.